IAS Medicare Hospital Gurugram Location
Timings: IAS Medicare Hospital Khandsa Road Gurugram India
IAS Medicare is providing number of treatments by our best Hospitals.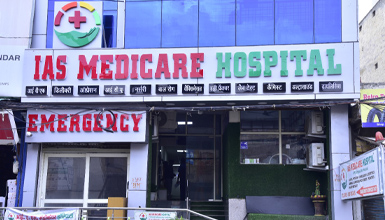 Address:
H. No. 422/18, Hira Nagar, Main Khandsa Road, Gurugram, Haryana, India, Pin - 122001
Contact Details:
Phone: +91 886-000-1023
Toll Free: 1800-1800-365
IAS Medicare Gurugram
Timings: IAS Medicare (Indian Assistancy Services)
IAS Medicare is a unit of Indian Assistancy Services which is in the business of medical tourism and hospital.
Book Appointment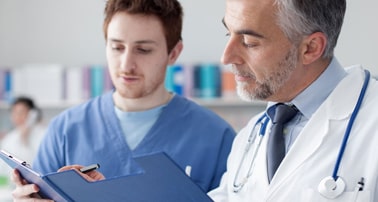 Address:
492 F, Near Singha Chowk, Sec. 12 A, Gurugram, Haryana, India 122001
Phone:
+91 886-000-1023
Toll Free:
1800-1800-365
Email:
info@iasmedicare.com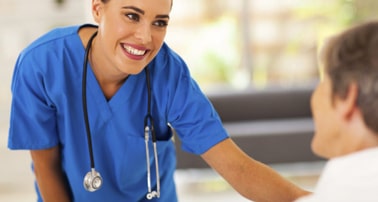 Office Opening Hours:
Monday: 8:00 AM to 8:00 PM
Tuesday: 8:00 AM to 8:00 PM
Wednesday: 8:00 AM to 8:00 PM
Thursday: 8:00 AM to 8:00 PM
Friday: 8:00 AM to 8:00 PM
Saturday: 8:00 AM to 8:00 PM
Sunday: 10:00 AM to 5:00 PM